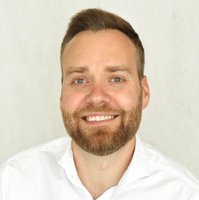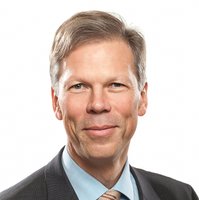 SELECTION OF REPLACEMENTS
Sigitas Stumbrys Director
Jonas Kalinauskas Commerce Director
It all started in 2008 that year. Sigitas Stumbrys, who has extensive experience in the trade of industrial components, founded Boplalit and was engaged in the export of products of well-known German electrical engineering manufacturers. In 2009, Jonas Kalinauskas joined Boplalit to expand the distribution of industrial components in the Baltic States.
Sigitas and Jonas are currently co-owners of the company.
The main activities of Boplalit in the Baltic States have begun to take shape: enclosures and connectors for electronics, industrial automation components, and cable protection systems.
and from 2016 one of the strategic areas of Boplalit is the safety of your industrial facilities.
A wide network of suppliers, deep technical knowledge and innovation are the keys to Boplalit's success.
Boplalit now employs 10 people in Kaunas ang Vilnius, with an annual turnover of nearly 3 million euros.